#OrangeVest Metropolitan Museum of the Arts October 4th 2015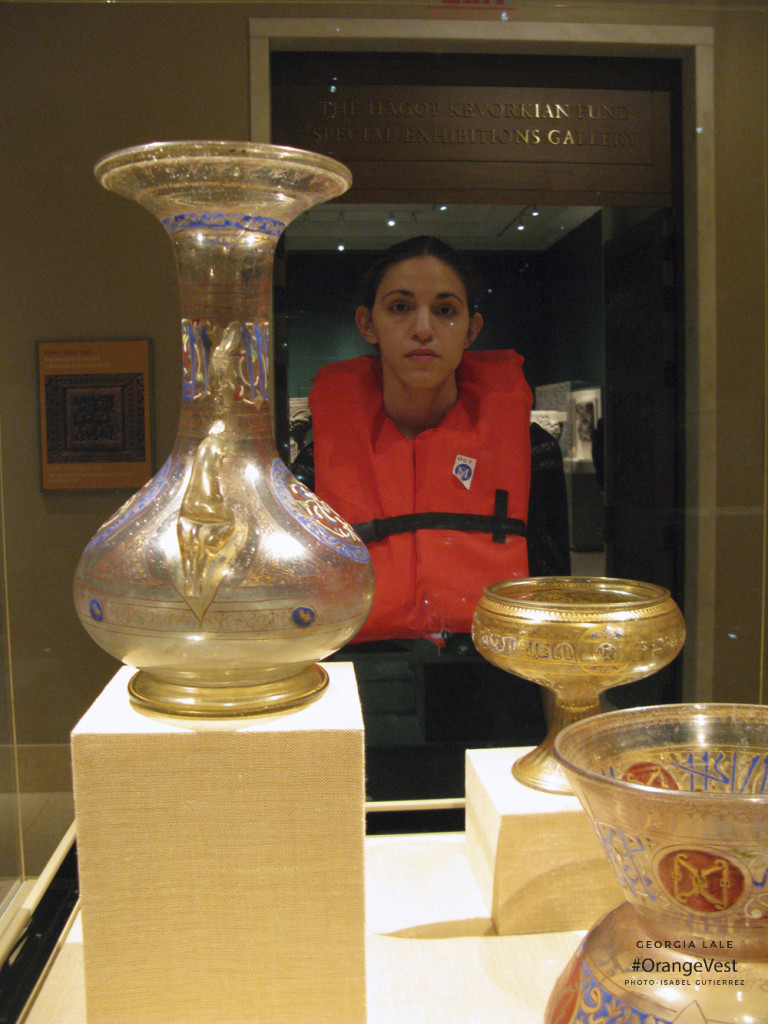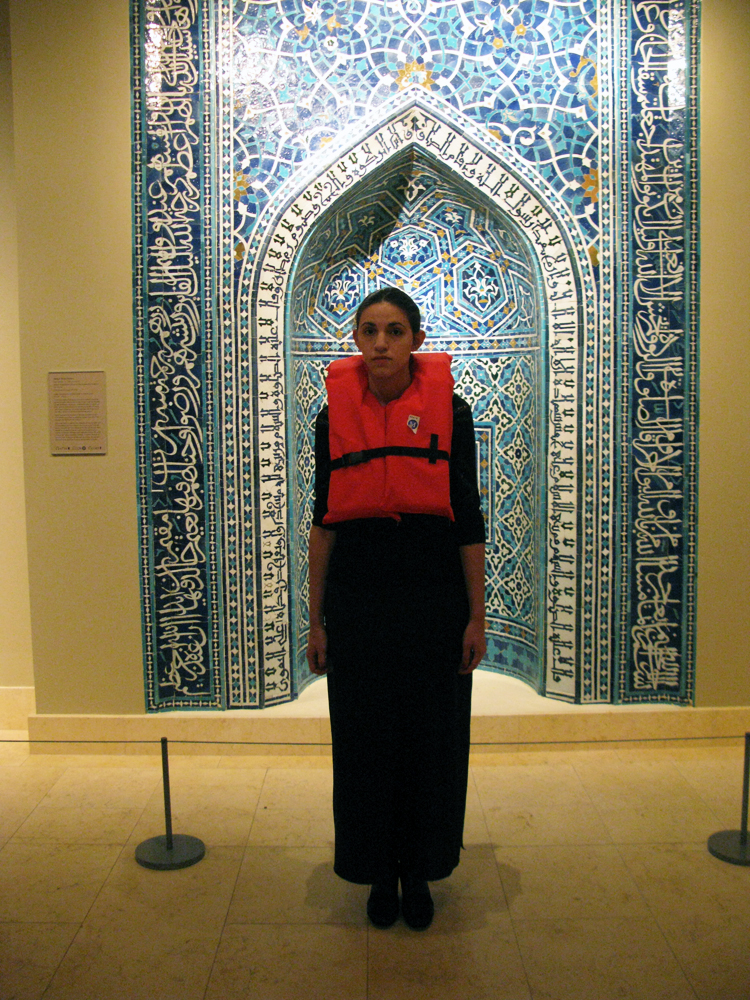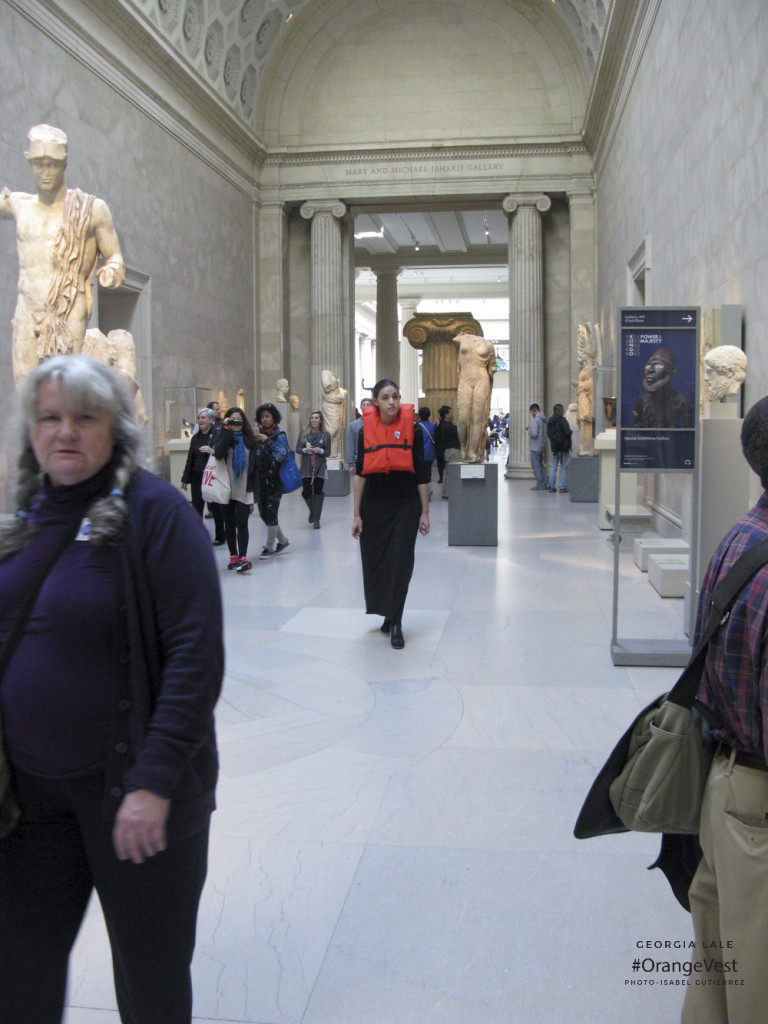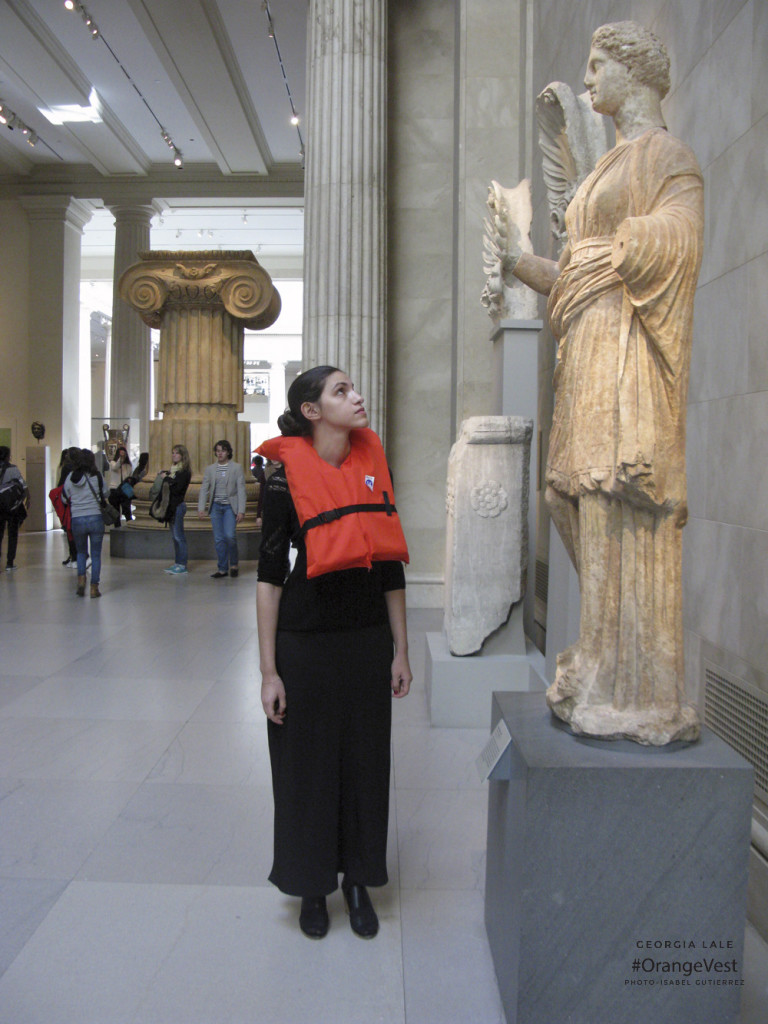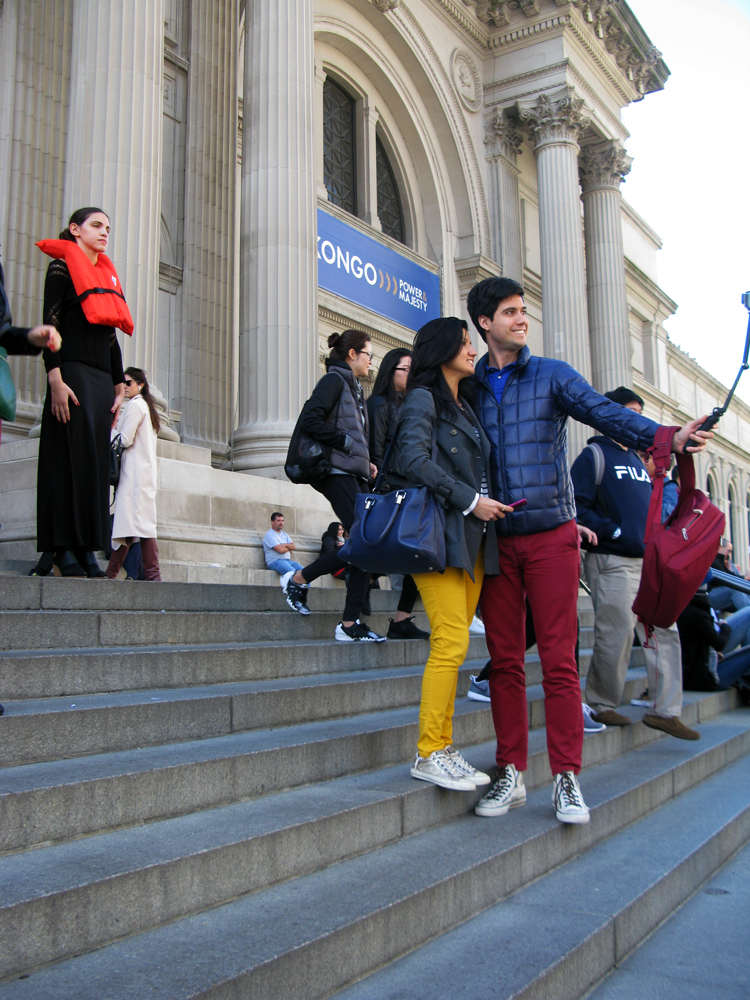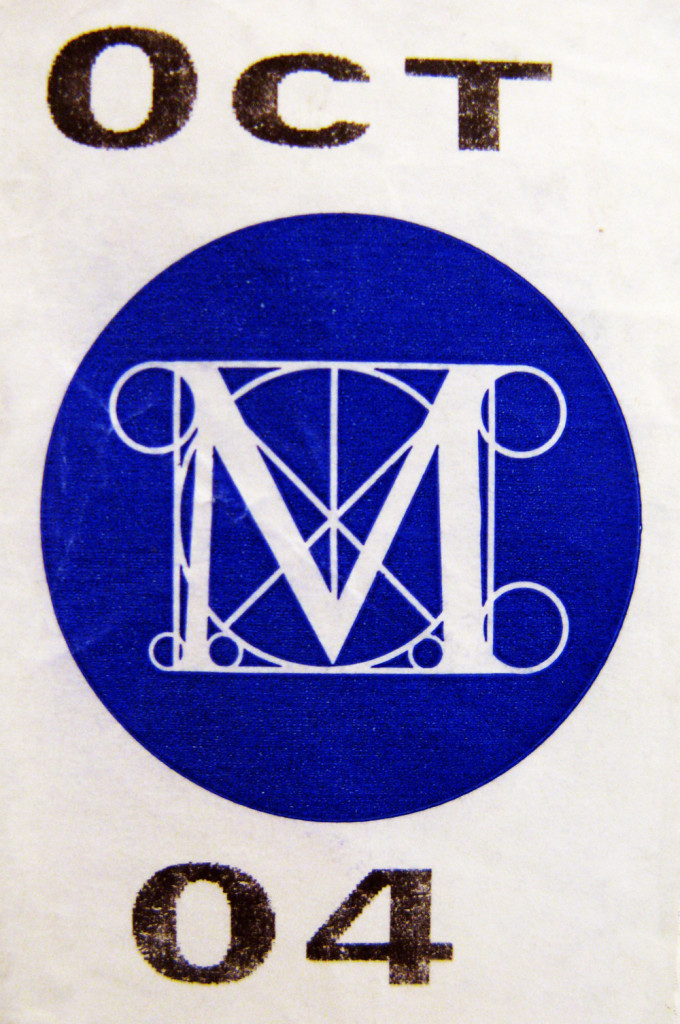 "#OrangeVest" is a commentary on the journey of the Syrian refugees. This art piece is about the refugees' trip between Turkey and Greece while they try to cross the Aegean Sea. It is a participatory performance, a sculpture and a protest. My purpose is to bring this tough reality inside the everyday routine of New York City.
Metropoilitan Museum of the Arts "#OrangeVest" performance.
"The Greek artist launched the project in October at the Metropolitan Museum of Art in New York. Wearing the orange life vest, she walked from the museum's Syrian art section to the Greek art section. Her trek in the museum not only symbolizes the refugees' route, it is also pertinent to the fact that both these cultures are faced with a crisis, albeit of a differing nature, she notes." – See more at: http://usa.greekreporter.com/
Photos by Isabel Gutierrez