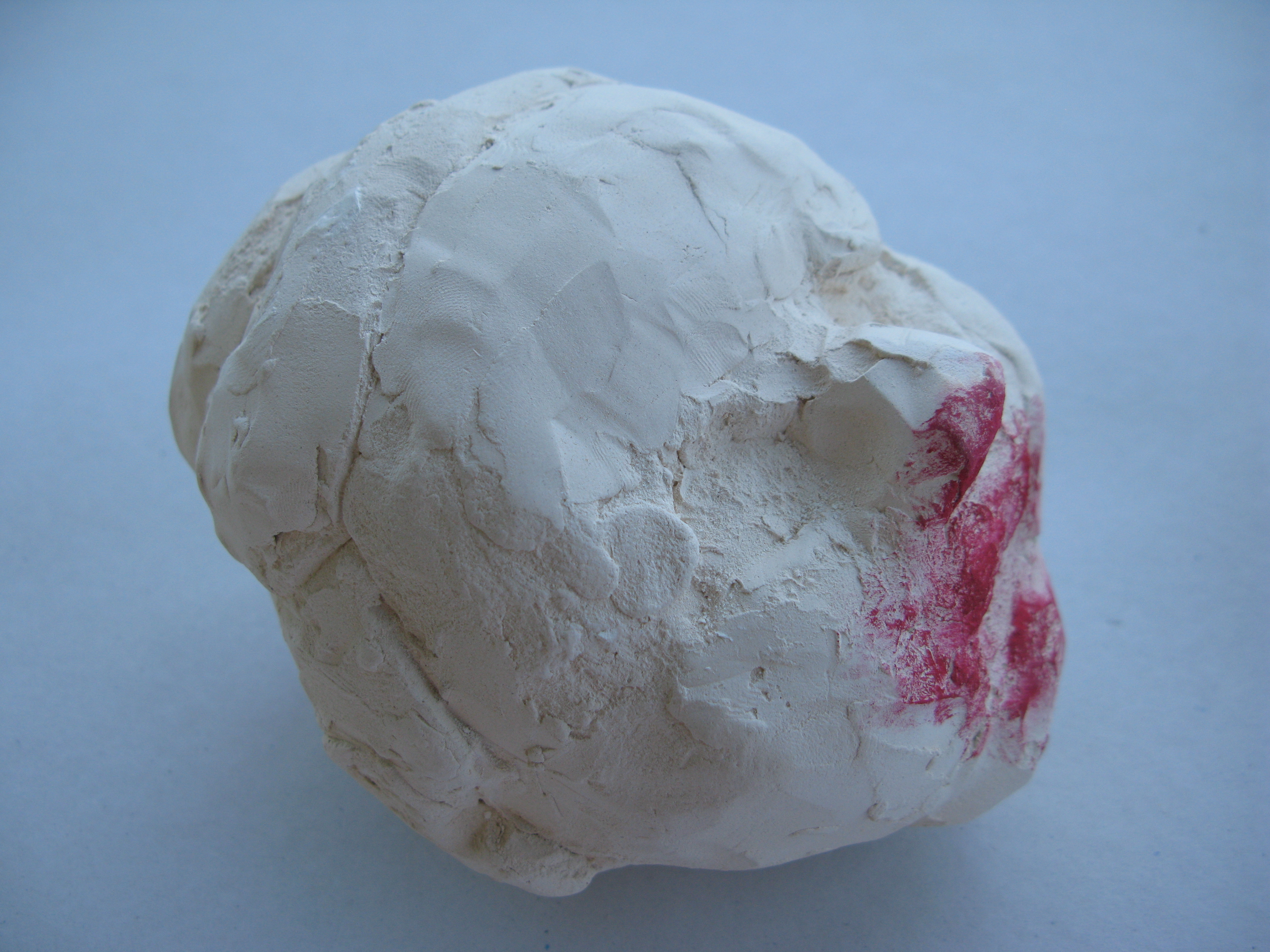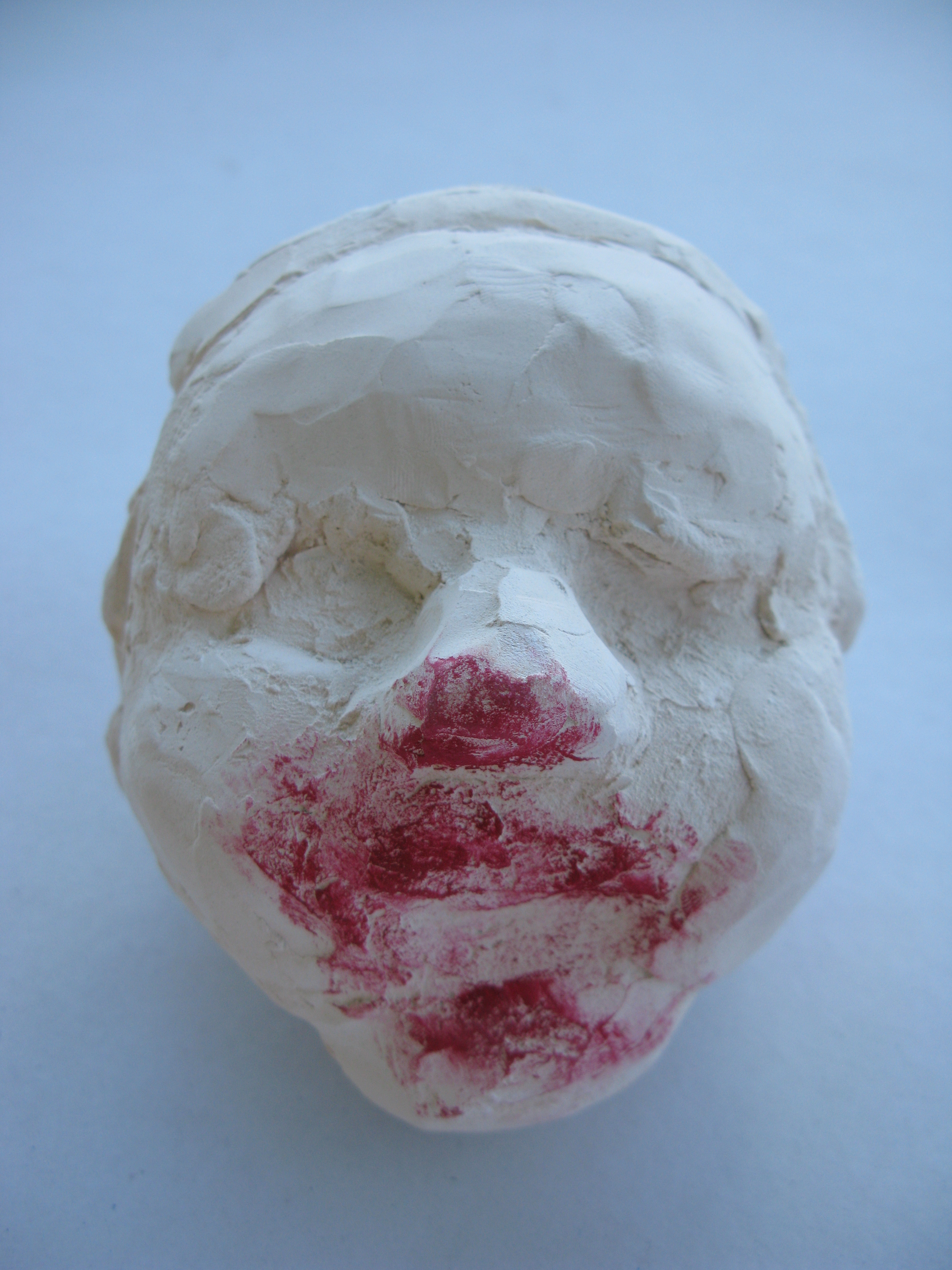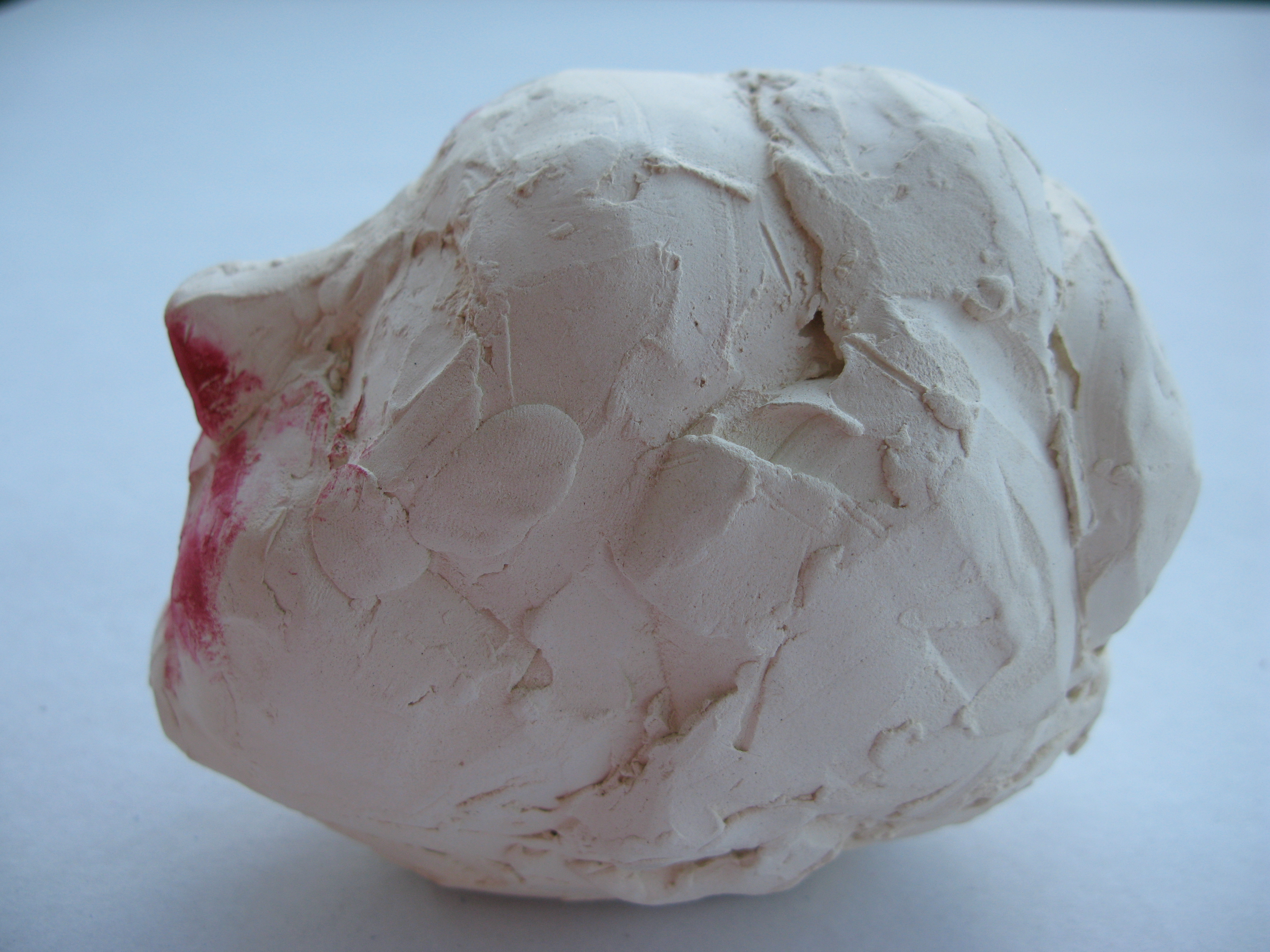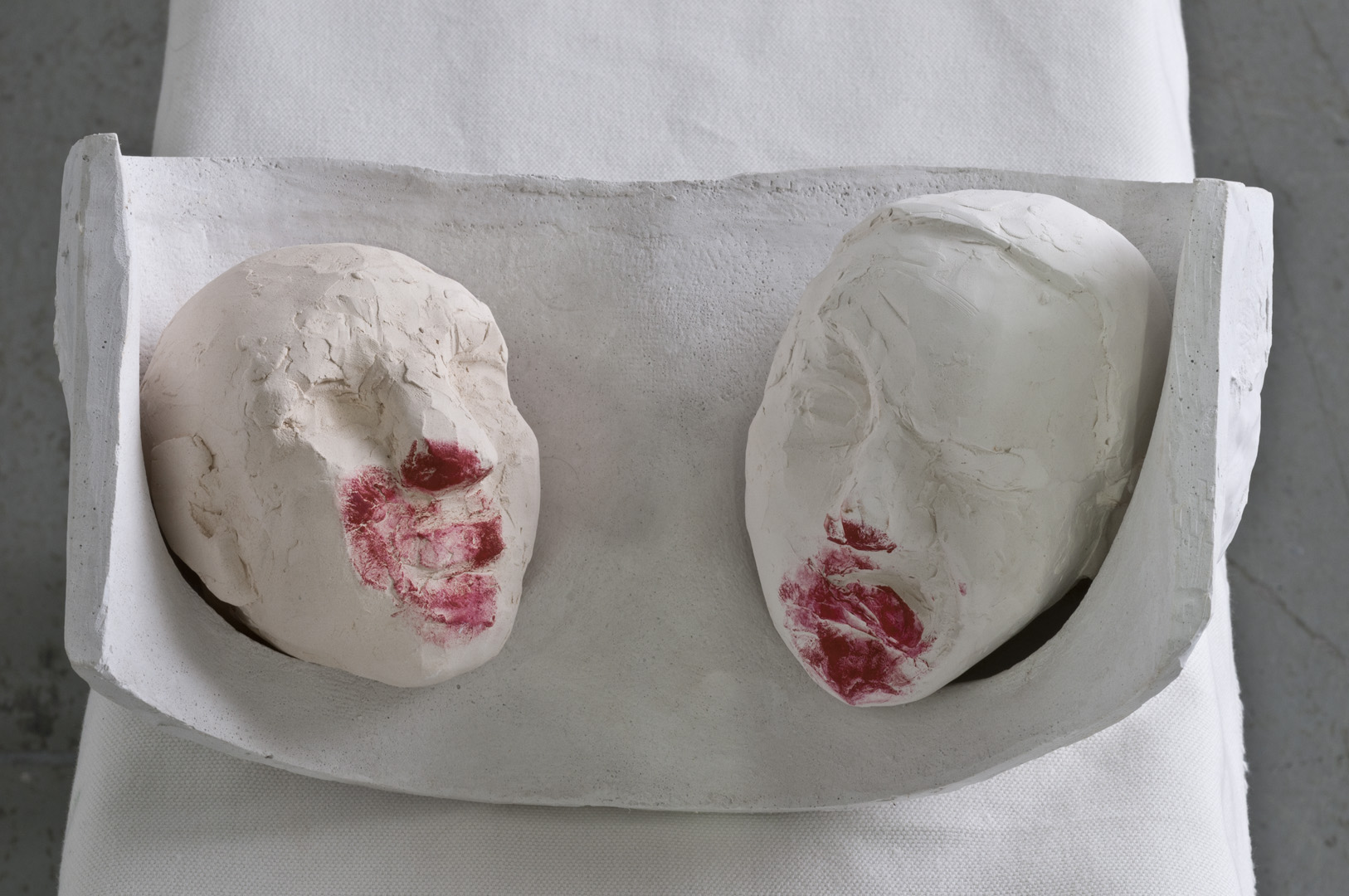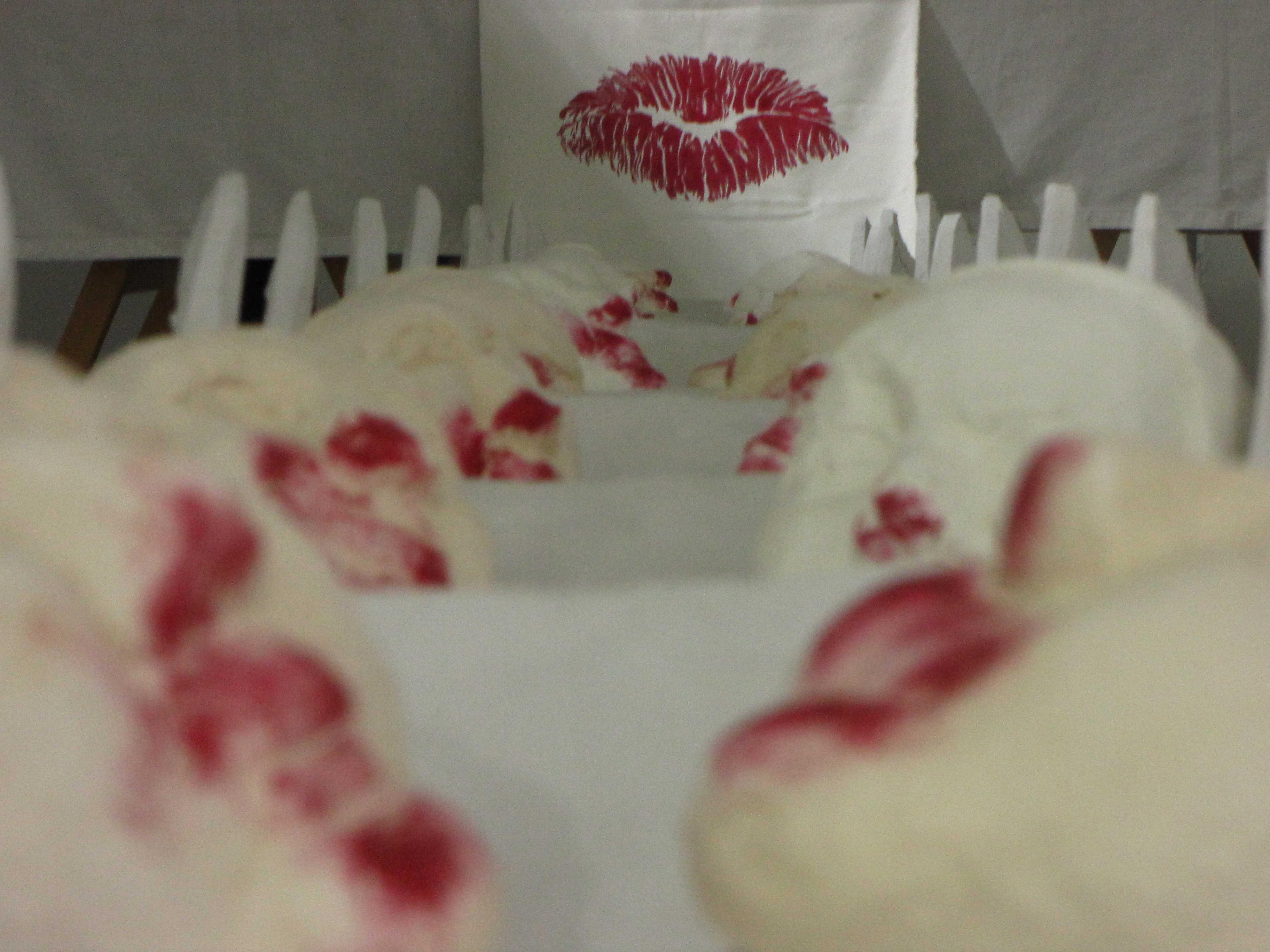 KISSED HEADS
2011 – 2012
In this project I kiss on the lips head sculptures I have created, in order to make an image with multiple meanings and relationships. For example, the relationship between the mother and the child, between the lovers and, of course, the strong feelings of the artist for his creation.
The heads are 22, each sculpture has its own video documentation with the action of kissing.
The heads are taken from 19th century Hokusai drawings.